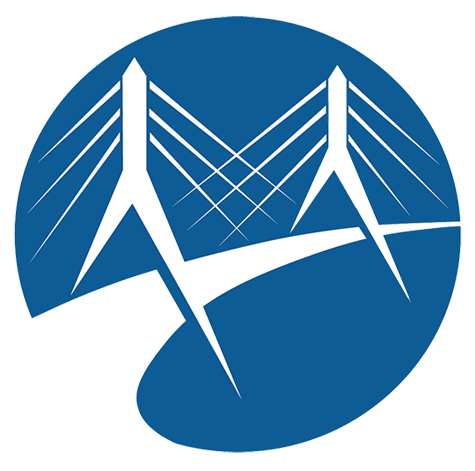 Scout & Match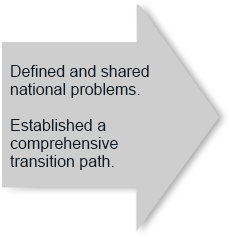 Assemble a list of companies and evaluate potential solutions
Assess technology maturity
Determine dual-use potential
Explore need for incubation
Recognize ability to integrate into larger solution
Establish wilingness to work with the Government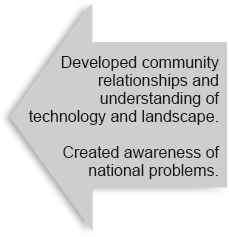 Tech Scouting with OSD Autonomy Community of Interest (CoI)
​
What did we do?
We arranged for 16 government autonomy researchers from across the DoD to visit the Boston Innovation District to:
Build awareness of the robust innovation ecosystem
Create entry points into the existing programs and infrastructure available for collaboration
Introduce researchers to companies with the potential to address a government technical challenge
Outcomes
Introduce the CoI to the thriving Boston ecosystem, with tours and overviews from MassRobotics, MassChallenge, AFWERX, Air Force Techstars Autonomous Technology Accelerator, DIU, AutoDesk Build Space, Flex – resources that can be leveraged and tapped into as the group continues to engage with nontraditionals
Introduce startups to funding decision-makers with active contracts
The Bridging team was asked to explore how MITRE could serve as a partner to organize and lead a challenge-like effort focused on AI/ML and the ATT&CK™ platform.
The Bridging Innovation team exposed us to the breadth of opportunities in Boston's innovation hub and the range of private and government support provided to start-ups.  I was particularly interested in MassRobotics, as they provided the physical infrastructure necessary for robotic startups to succeed.
MITRE has played a significant role in connecting Pison to the DoD space, including decision makers at AFRL, HUD 3.0, and General Dynamics.