Bridging
Innovation
Building pathways to discover, accelerate, and deliver innovation from nontraditional sources to solve national problems.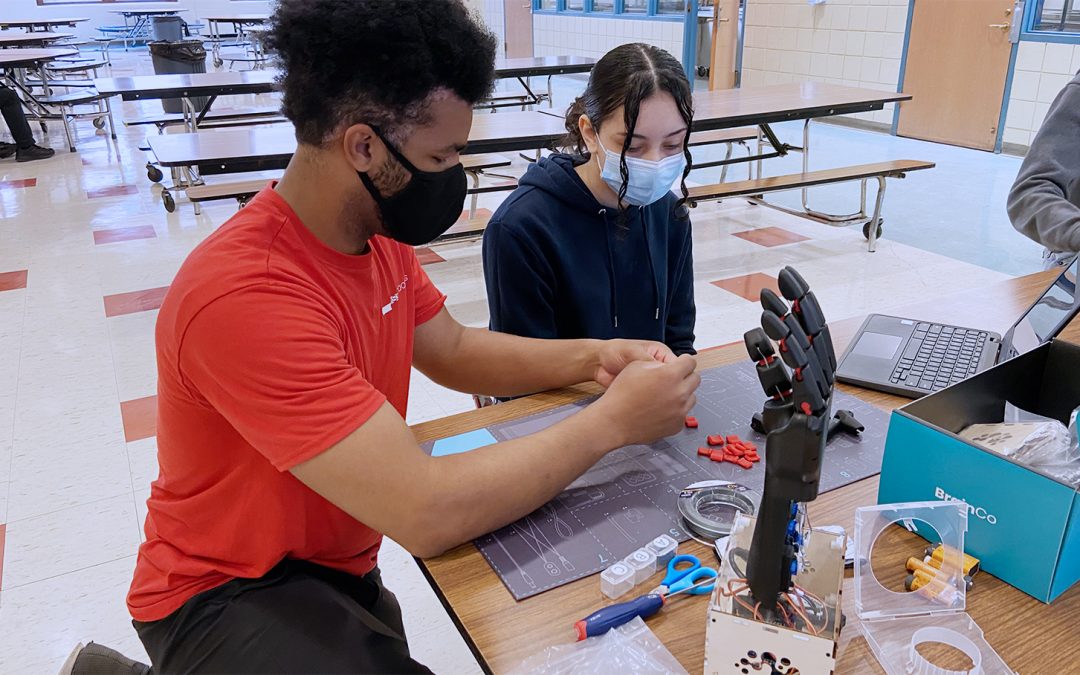 News With predictions about an upcoming shortage in qualified STEM applicants to meet the high demand for jobs, MITRE is partnering with local communities to help nurture future generations of talent. A typical workday for Brandon Keith, electronics engineer at MITRE,...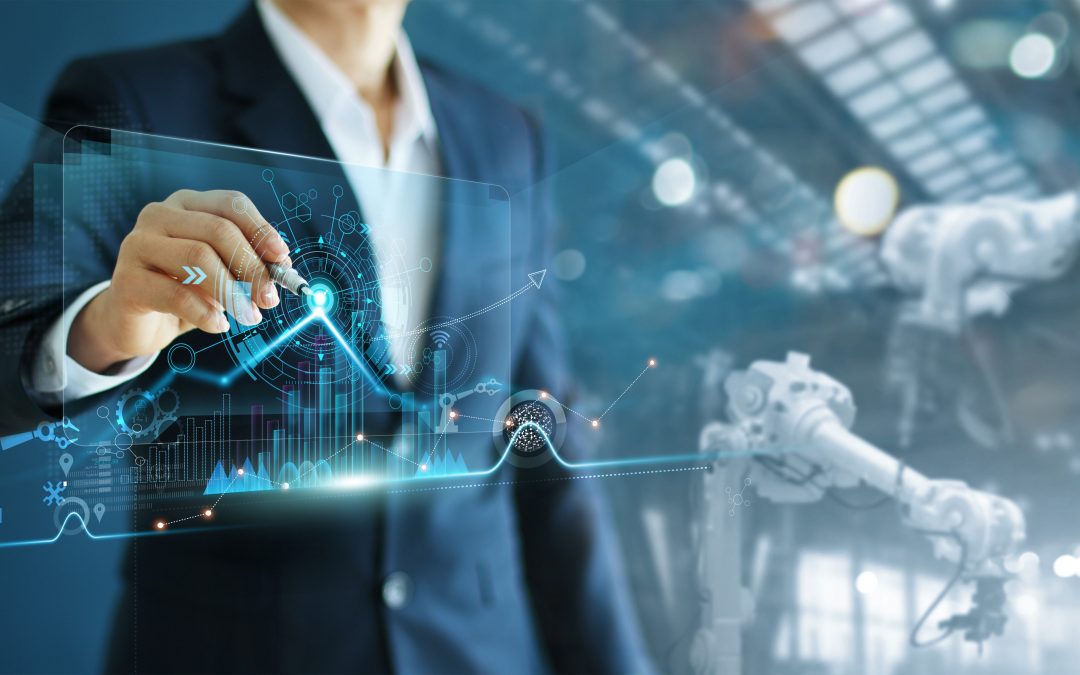 The manufacturing industry is looking towards artificial intelligence (AI) for the next disruption in the marketplace. Manufacturing is an industry that is based on speed, heavily dependent on volume, and always monitoring safety. Where does MITRE fit in all of this?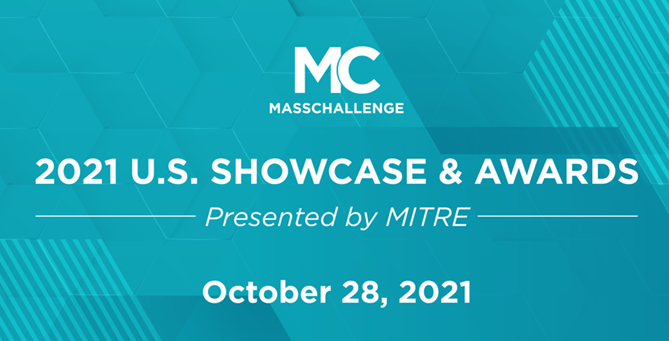 Presented by MITRE
The 2021 MassChallenge U.S. Showcase and Awards is a celebration of creativity and innovation coming from the minds of entrepreneurs building game changing businesses that will impact the way we live, work, and play.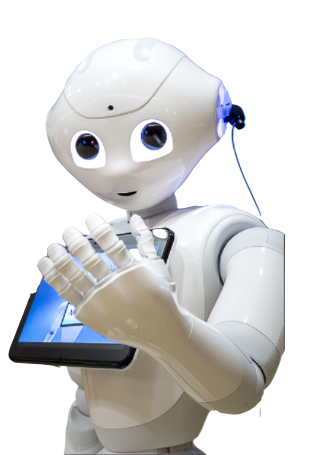 EventsRobo Boston: Robot Block Party Date and time: Sat, October 2, 2021 / 11:00 AM – 4:00 PM EDT Location: Seaport Common, 85 Northern Avenue, Boston These are definitely the droids you're looking for. Stop by the Robo Boston Block Party on October 2nd from 11:00am -...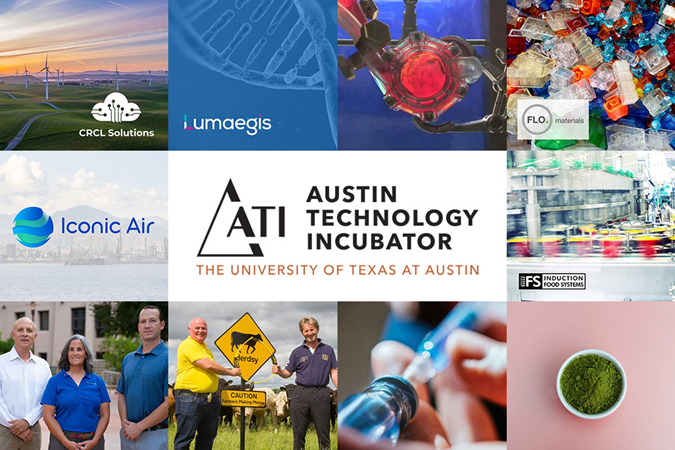 Austin Technology Incubator (ATI) Demo Days on August 25-26, 2021 will be an opportunity for an exclusive audience of investors, corporate partners, mentors and government stakeholders to get to know the companies that make up the Austin Technology Incubator portfolio.
Subscribe to Our Newsletter
Approved for Public Release; Distribution Unlimited.  Public Release Case Number 19-0995.