Bridging
Innovation
Building pathways to discover, accelerate, and deliver innovation from nontraditional sources to solve national problems.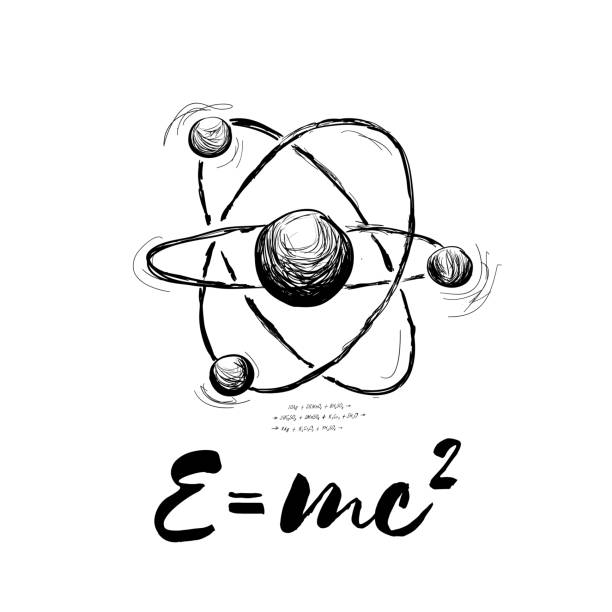 News One of the most quoted equations in the world is E=mc2. Even for those that do not really understand the subtleties of this equation, or what each of the letters represents, most could provide "Who is Albert Einstein?" if the equation appeared on Jeopardy. E is...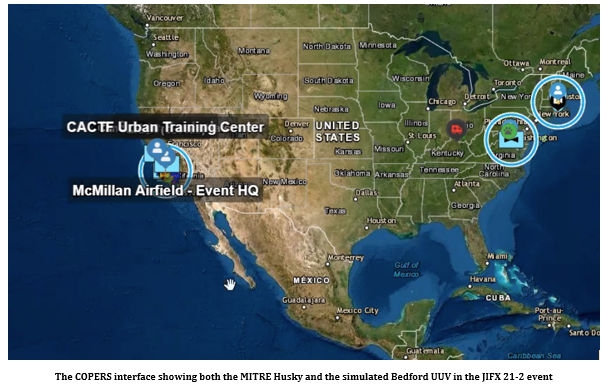 MITRE is forging a new and exciting partnership with the Naval Post Graduate School, leveraging its Labs test infrastructure and NPS's Sea, Land, Air Military Research Initiative (SLAMR) and Joint Interagency Field Experimentation (JFIX) program. Using an existing cooperative research and development agreement (CRADA), MITRE and Naval Post Graduate School (NPS) are working towards development of a cross-country and multi-organizational live, virtual, constructive (LVC) demonstration, experimentation, and eventual test and evaluation capability. The objective is to one day have a variety of manned, unmanned, and autonomous platforms at various facilities, including NPS's SLAMR; MITRE's McLean and Bedford labs; MITRE Bedford's state of the art Advanced Maritime Systems Experimentation Lab (AMSEL); Camp Roberts Army National Guard Base (ANG); MITRE's unmanned systems (UxS) experimentation area in Purcellville, VA; and others, combined with emulated or virtual platforms in a common environment which allows sharing of information and command and control across any and all users, at these facilities or any other location.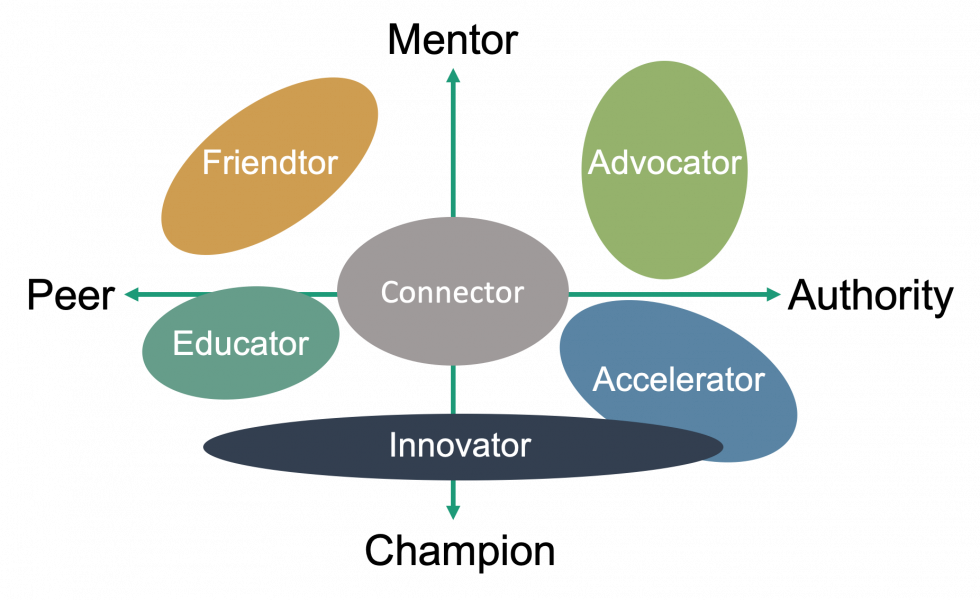 Finding a good mentor is like getting a personalized self-help book, one that is full of insightful questions and practical guidance tailored to you. A traditional mentor focuses on guiding your personal growth. However, you can receive a wide array of guidance from a variety of perspectives when you work together with someone, so let's expand our vocabulary a bit and use the word Collaborators as a more general term.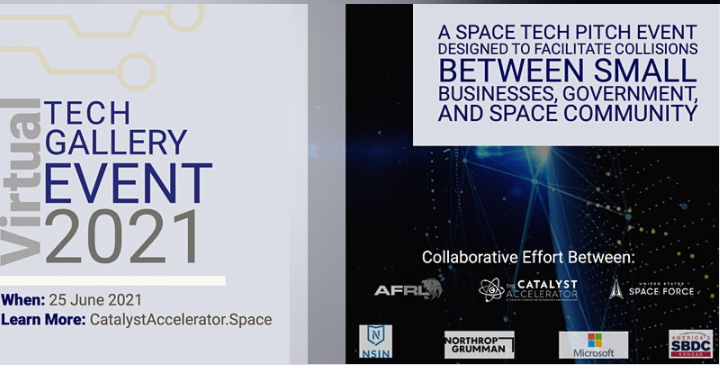 A space tech pitch event designed to facilitate collisions between small businesses, government, and space community. The Air Force Research Laboratory/Space Vehicles Directorate (AFRL/RV)- sponsored Catalyst Accelerator will host a Virtual Tech Gallery where 30 startups and small businesses will have the opportunity to showcase their innovative, dual-use, space or space-related technologies.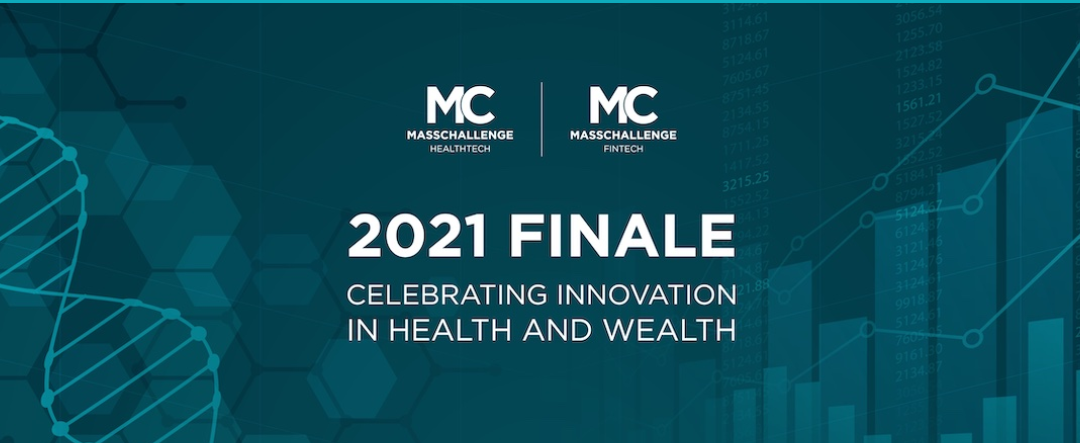 Join MassChallenge HealthTech and FinTech on June 21st from 4:30–5:30 PM EST for a virtual celebration of innovation and creativity in healthcare and financial services. This event will feature the 60 startups from the 2021 cohorts, as we explore the ties between health and financial wellbeing and the growing opportunity for innovation.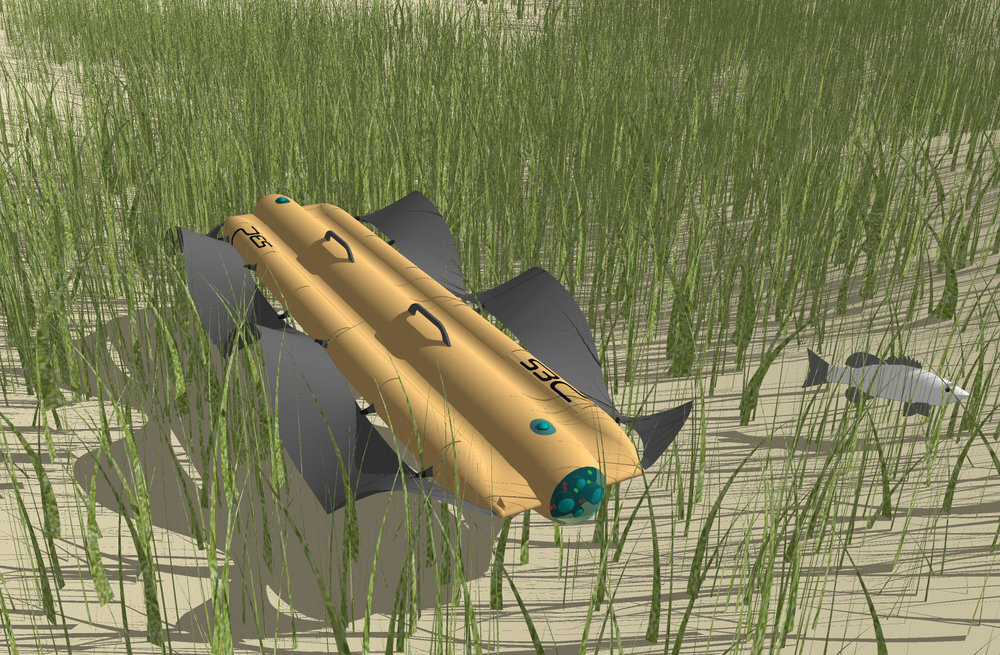 Join our partners from SeaAhead on Thursday May 7th as they take a deep dive with three emerging bluetech companies to explore how advances in AUVs, computers, and swarm vision, AI, and analytics may change humanity's interface under the ocean.
Subscribe to Our Newsletter
[mailpoet_form id="2″]
Approved for Public Release; Distribution Unlimited.  Public Release Case Number 19-0995.