Solutions Meets Evaluation Criteria

Urgent Needs
Rapid Prototyping
System Acquisition
Agile Software
Services
Business Systems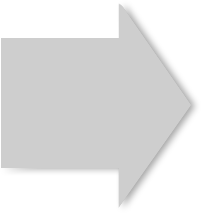 Other Transactions
R&D Agreements
BAAs & GSA
Commercial
Simplified
Subcontract Agreements
Government Use

Legionarius:  Rapid Contracting through RRTO
What did we do?
Legionarius – a technical solutions provider for performance garments in high-risk and combat environments, has a Rapid Reaction Technology Office (RRTO) contract with SOCOM through SOFWERX.  During their time in the 2017 MassChallenge accerator, MITRE provided support through technical and domain mentors, access to our lab faciliteis, and through our trusted relationship with RRTO.
Outcomes
With the help of MITRE and MassChallenge, Legionarius went from idea to DoD contract in less than one year
Our technical and domain mentoring supported rapid technical development through conceptual design and sub-componenet proof-of-concept to de-risk critical functionalities
We supported Legionarius in navigating the RRTO process for rapid contracting and introduced them to additional government stakeholders
Legionarius is currently under a $1.5M contract with SOCOM to deliver protoype units of their smart garment system for field testing
MITRE provided technical mentorship for electronic hardware design, guidance through RRTO contracting process, and insight into DoD communication and software challenges which was tremendously important to our early success.