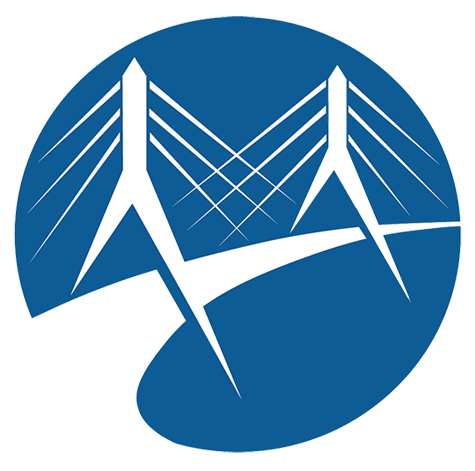 Events
Ask an Expert Anything (virtual), February 18, 2021, 10-11 AM
About this Event
Turning your prototype into a manufacturable product can be hard, but FORGE and its network of suppliers are here to help. FORGE will be hosting an 'Ask an Expert Anything' event on February 18th from 10-11am to give you answers to the most difficult manufacturing challenges your startup faces.
At your disposal will be a diverse panel of suppliers and industry experts to address any questions that you may have. This will be a tremendous opportunity for start-ups to learn more about the various capabilities our FORGE supplier network, such as:
Design for Manufacturing
Prototyping
Contract Manufacturing
Supply chain and logistics
Assembly
Full scale production
Product testing and analytics
Product certification
In addition, our 'Ask an Expert Anything' event will simply be a great way to expand your network and develop connections with suppliers in your industry.
Confirmed panelists include representatives from Empire Group, Fourstar Connections, PEKO Precision, ICSN Group, Intertek, Samtec, Axis New England, and more to come!
This one-hour, interactive session will be moderated by Adam Rodrigues, Director of Regional Initiatives at FORGE.
This event is for startups. If you are not a startup, please see our profile for other events you may be interested in attending.
Click to Register for this Event
This event will be held virtually on Zoom
NOTE: By registering, I consent that this virtual event may be recorded, and my photograph and/or screenshot may be published in promotional materials, web and social media posts, and other public-facing FORGE content.