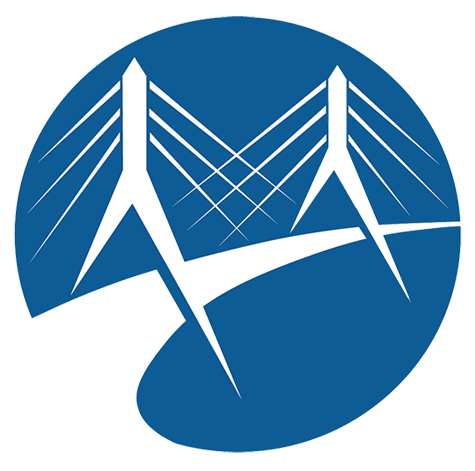 Events
The ROBOT BLOCK PARTY IS BACK! October 2, 2021
ROBO BOSTON: ROBOT BLOCK PARTY
DATE AND TIME: SAT, OCTOBER 2, 2021 / 11:00 AM – 4:00 PM EDT
LOCATION: SEAPORT COMMON, 85 NORTHERN AVENUE, BOSTON
These are definitely the droids you're looking for.
Stop by the Robo Boston Block Party on October 2nd from 11:00am – 4:00pm, to see the latest in all things robotics. From autonomous vehicles to drones, over 30 organizations will be spread across Seaport Common and the adjacent Exhibit Tent demonstrating their robots or offering hands-on experiences and STEM activities. You'll be able to witness robots walking, crawling, flying, and helping humans in new and unique ways.
Looking for more Robo Boston? Register here for the Robotics & AI Career Fair on Friday, October 1st from 4:00 – 6:00pm.
Robo Boston is brought to you by @seaportbos and MassRobotics and made possible through contributions by IRobot, New Horizons Studio, Toyota Research Institute, and MITRE.
Click here to REGISTER for this event.
Convenient parking can be found at the One Seaport Garage located at 75 Sleeper Street.