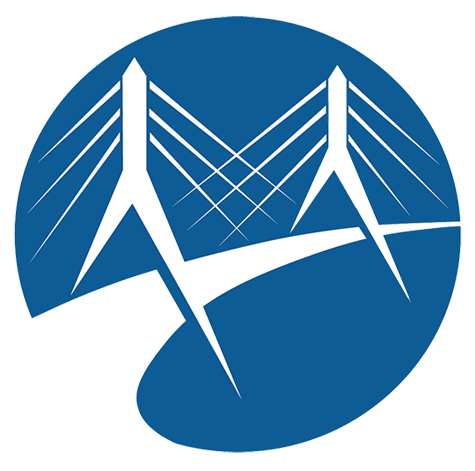 Events
Austin Technology Incubator Demo Days, Aug 25-26, 2021
Meet the companies in the Austin Technology Incubator portfolio
August 25-26, 2021
11 AM – 1 PM CDT
Online
Free – RSVP now for one or both days
ATI Demo Days on August 25-26, 2021 will be an opportunity for an exclusive audience of investors, corporate partners, mentors and government stakeholders to get to know the companies that make up the Austin Technology Incubator portfolio.
We are excited to have our companies share with you all the progress they have made over the last year, and especially to introduce you to our newest startups.
The event will take place over two days:
Wednesday, August 25, 2021
11 AM – 1 PM CDT
Sustainability companies
(Circular Economy, Energy, Food & AgTech, Mobility, and Water)
Thursday, August 26, 2021
11 AM – 1 PM CDT
Healthcare companies
We will provide more details on specific timing and companies as we get closer to the show, but for now please RSVP to one or both days to reserve your spot. We look forward to seeing you!
Click here to register