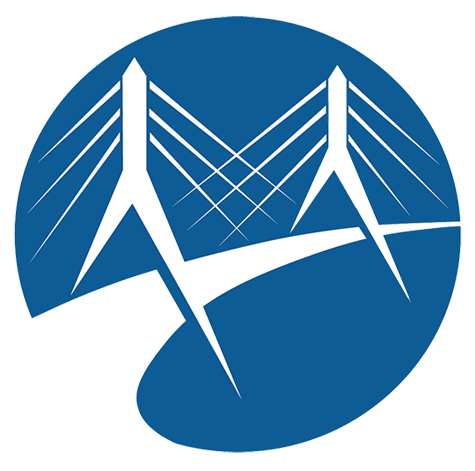 Events
Catalyst Collision Event 2021
Catalyst Collision Applications are OPEN!
The Air Force Research Laboratory/Space Vehicles Directorate (AFRL/RV)-sponsored Catalyst Accelerator will host a 4-day pitch event where 24 startups and small businesses (to include our 8 cohort companies) will have the opportunity to present their innovative, dual-use, space or space-related technologies, ideally with a Technology Readiness Level (TRL) of 4 or higher to Government tech scouts. The event will also include fireside chats or panel discussions and networking opportunities with the scouts. On the final day, the participating companies will be able to display their technologies in a Tech Gallery for the Government tech scouts as well as the Space Community at large.
Join us June 22-25, 2021 for this unforgettable virtual space tech pitch event!
Applications close on Tuesday, April 29th at 8:00 AM MT
Click here to Learn More
If you are interested in this event or have already applied, we encourage you to participate in the virtual Catalyst Collision Ask Me Anything session scheduled for April 20th at 12:00 PM MT. Please bring your questions!
Click here to register for ASK ME ANYTHING