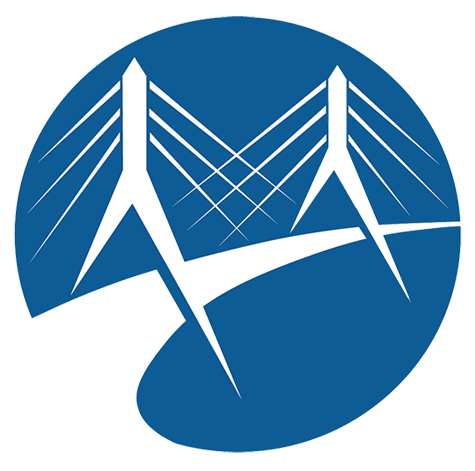 News
Celebrating Innovation and Risk-Taking at the MassChallenge 2020 Virtual Awards

The MassChallenge Virtual U.S Awards was a community-wide celebration of the innovation and creativity of the more than 200 startups that participated in MassChallenge's first virtual early-stage programs in the U.S. You can watch the full awards here.
Our very own Dr. Kerry Buckley, VP, Air Force Center, kicked off the evening's $100k Diamond Award presentations. "Those who value speed, adaptability, and risk-taking will have a deep appreciation for the work of entrepreneurs who live these values every day," said Dr. Buckley as she presented PathEX with their award. Path EX is a startup out of MassChallenge Houston that is diagnosing and treating sepsis through the development of an extracorporeal blood cleansing device designed to selectively remove pathogens and endotoxins from circulating blood.
"As a key strategic partner, MassChallenge is a trusted conduit for us to discover and mentor startups with capabilities that help us solve some of our nation's biggest challenges in healthcare, transportation, space, defense, and cybersecurity," said Dr. Buckley.  She noted that our goal in engaging with programs like MassChallenge is to help lower the barrier to entry for startups who want to work with the government.
MITRE began working with MassChallenge over six years ago to help the federal government tap into innovative solutions from the commercial sector and harness the power of the innovation ecosystem. Over the years, the value of MITRE's partnership with MassChallenge has led us to expand and build out our engagements and support. As MITRE works across government to tackle challenges to the safety, stability, and well-being of our nation, it has been important for MITRE to reach out to the innovation community to explore new and emerging technologies and work with those startups to deliver impacts.
Click to read the full article on the MC 2020 Awards night and MITRE's mentorships