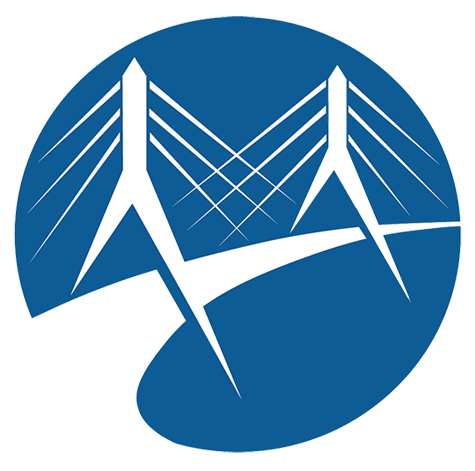 Events
Help Bring Clean Water to Communities in Need
Did you know that 2.2 billion people lack access to safely managed drinking water? Or that globally, 1 in 4 healthcare facilities lack basic water services? You can help bring clean water to these underserved communities.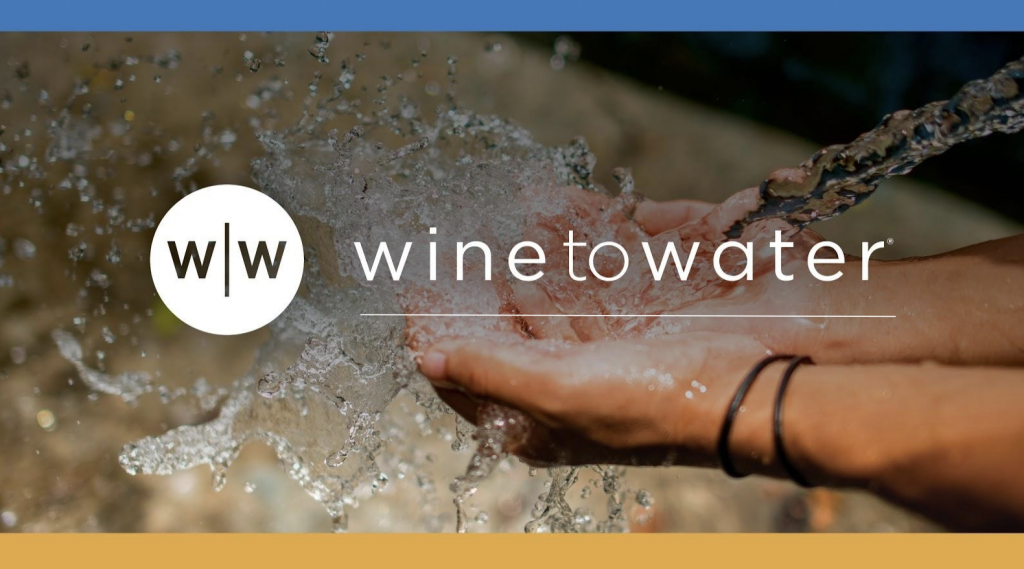 At MITRE, we have to come together to put a dent in these statistics by partnering with Wine to Water, an international non-profit organization focused on ending the root cause of global poverty. They provide sustainable water solutions in communities around the world, and we're working with a student-led team at The Madeira School on a volunteer event. Our goal is to reach over 1,000 people with clean water by raising money to build clean water filters and to make a difference through the power of clean water.
Between now and late January, we invite you to join our fundraiser. Your donation will enable Wine to Water to obtain and distribute filter building kits that will be sent to all fundraiser contributors. Then, during our virtual filter building event on World Water Day, March 22, you can build the filters at home. These will be distributed globally to communities in need and also support disaster relief efforts.
Leading up to this event in March, we will host a series of keynote speakers from the Wine to Water team as well as members of communities around the world who will be directly impacted by these filters, so you can learn more about the positive impact you will be making through this effort. We'll be sharing registration details as the virtual events are scheduled.
According to Shared Justice: 'Unclean water can cause serious and costly health issues, and studies have found that poor and minority communities across the U.S. are disproportionately affected by polluted waters.' The issue is much worse outside of the United States, where lack of sanitation and access to basic health care led to millions of deaths each year."
Each filter costs around $50 in materials to make and distribute. To participate in a virtual hands-on experience to build kits for families around the globe without clean drinking water, contribute to our fundraiser, and register for the event here. 
Please join us in fundraising and building clean water filters for communities all around the world!