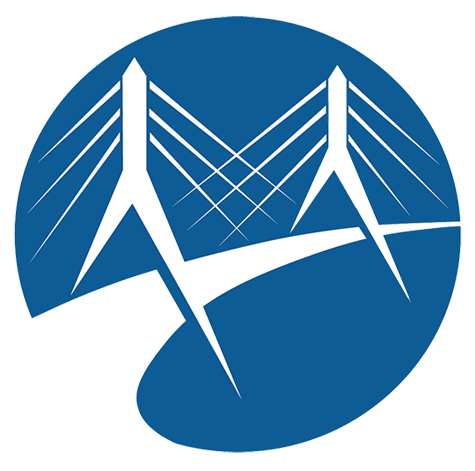 News
Mentoring Six SportsTech Startups
Last month, we shared news about our partnership with Stadia Ventures to tap into their rich ecosystem for sports and e-sports innovations. Through MITRE's Bridging Innovation program, technical and domain experts from across MITRE are mentoring six SportsTech startups to apply their novel solutions to similar challenges facing our government in healthcare, public safety, transportation, financial systems, cybersecurity, and defense.
Click this link on the Stadia website to learn more about the six companies.
© 2021 The MITRE Corporation. All rights reserved. Approved for Public Release; Distribution Unlimited. Case Number 20-02581-22
Click here for a link to the article.