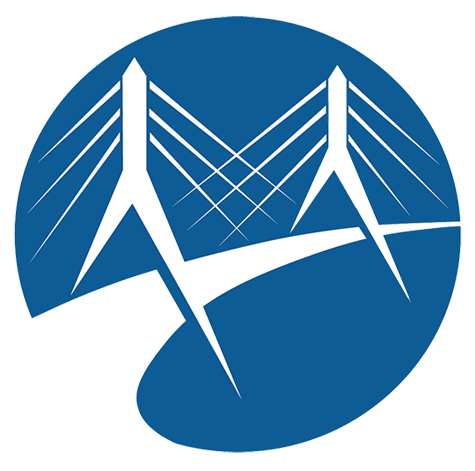 News
MITRE Maps the Route from Idea to DoD Game-Changer
The Department of Defense is looking to startups, small businesses, and nontraditional vendors to improve agility and innovation. MITRE has created a resource to help these newcomers navigate the complex defense acquisition process.
The term "military contractor" calls to mind sprawling and powerful corporations with legacies of ship building, bomber design, and weapons system development. Small companies with big ideas often face a daunting task getting their foot in the door.
But a MITRE online resource, Demystifying DoD Acquisition and Contracting for Industry, pulls back the curtain on the federal bureaucracy, shedding light on the path from idea to application to adoption for those unfamiliar with the ins and outs of DoD acquisition and contracting processes.

"We're trying to write the book on new ways of doing things," says Colleen Murphy, who worked with a team to compile the "Demystify" web pages. This site makes it easier for a vendor who hasn't worked with the DoD before, or who hasn't worked with the agency in a long time, to understand how to get their technologies and solutions into the DoD marketplace, whether it's software, a game-changing component, or an approach that revamps a process.
Erin M. Schultz, who directs MITRE's Cost, Acquisition, and Management Solutions Innovation Center, says the site is a valuable resource that can help strengthen and broaden the national security industrial base.
"The commercial market is full of innovative solutions with potential for military application, and this resource seeks to connect those innovators with the DoD.".
Helping New Innovators Find an Entry Point to DoD Acquisition
The companies the Demystify resource targets can benefit from the lessons it has to offer, including resources MITRE can provide. MITRE's Acquisition in the Digital Age (AiDA™) and Demystify teams work closely with our Bridging Innovation program. Its mission is to build pathways to discover, accelerate, and deliver new ideas from nontraditional sources for all of MITRE's sponsors.
"When Bridging Innovation engages with startups, we're constantly asked which DoD organization is the right entry point for their solution," says Russ Graves, the program's leader. "The information provided on the Demystify website cuts through the complexity and confusion, providing clear and concise guidance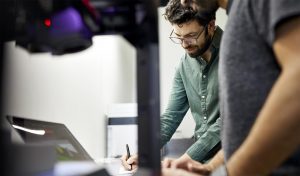 Unlike many government acquisition resources, the Demystify website has easy-to-navigate sections written in plain English. The Demystify content is built on the AiDA platform, a 2015 MITRE research project. AiDA began as a digital prototype intended to demonstrate opportunities to make government acquisition less cumbersome. At the end of March 2021, the collection of Demystify pages were at the top of the list for most viewed AiDA pages, second only to Other Transactions.
"It ultimately helps with the government's desire to expand the vendor pool and do business with those beyond just the regular cast of characters," Murphy says. "We designed it to facilitate the ability of nontraditional vendors to understand how to engage and do business with the DoD."
Site Addresses DoD Need for a New Approach to Acquisition
In a January LinkedIn post, defense innovation blogger Steve Blank linked to the Demystify innovation ecosystem page and its catalog of incubators, accelerators, and other DoD innovation organizations targeting startups. He wrote that more recent attempts to encourage innovation have been "piecemeal, incremental, increasingly less relevant, and inefficient." And, Blank noted, new technology demonstrations haven't led to new major programs of record yet, but the process is slowly changing.
MITRE designed the Demystify site to help change that. Of all its content, the "tap the innovation ecosystem" page gets most directly at that issue.
Murphy says. "We've compiled and categorized a list of the innovation organizations in the DoD that are soliciting ideas we're currently aware of. That didn't exist previously."
—by Molly Manchenton
Click here for a copy of MITRE Maps the Route from Idea to DoD Game-Changer