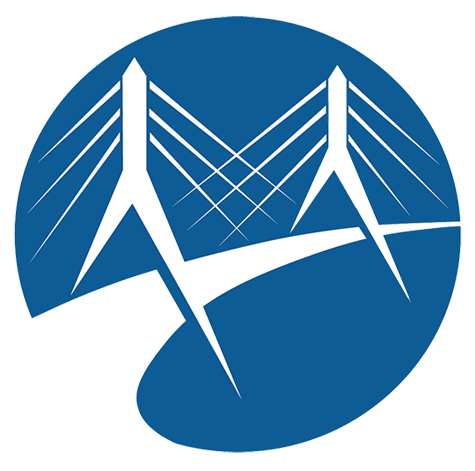 Events
Scale Aviation Accelerator Accepting Applications for Spring Class 2021
Apply Now
Now accepting applications for Spring Class 2021
Led by Starburst, in collaboration with UCLA, SCALE is a one-of-a-kind initiative for industry, government, innovators, academia, and investors to accelerate early-stage aerospace startups across the Los Angeles region.
An equity-free program, SCALE's mission is to help companies push products to market and advance technology research and economic development in Los Angeles.
The program is focused on providing innovators the necessary resources to successfully create emerging technology companies that will drive innovation for future commercial space and national security use cases across the entire aerospace value chain. Everything from enabling sensors for autonomous systems to future spacecraft platforms.
Backed by federal funding from the Department of Commerce and made possible with support from the State, Congress, LAEDC, the Cities of Los Angeles and El Segundo, and a coalition of federal labs including JPL, MITRE, RAND, and more.
Application close: April 2nd, 2021
The program starts: May 10th, 2021
Demo day: August 6th, 2021
If you're an entrepreneur interested in joining the program, click here and complete the form.