While we are best known for the work we do directly for our government sponsors, we also serve as an Innovation Bridge between government and the private sector, connecting and applying inventive ideas, products, and services to national and governmental challenges.
In our role as the government's trusted advisor, MITRE is in a good position to help the government find the inovations it needs, and connect them to the right partners.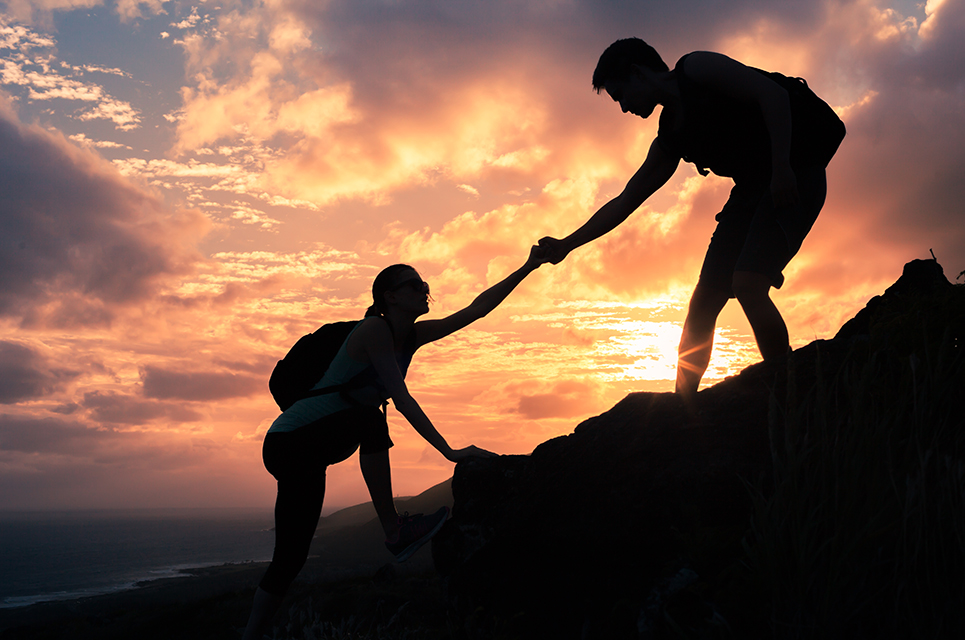 We help the government by sharing our knowledge of technology and government requirements with start-ups, academia, and others to see where they can plug into government mission areas and technology needs.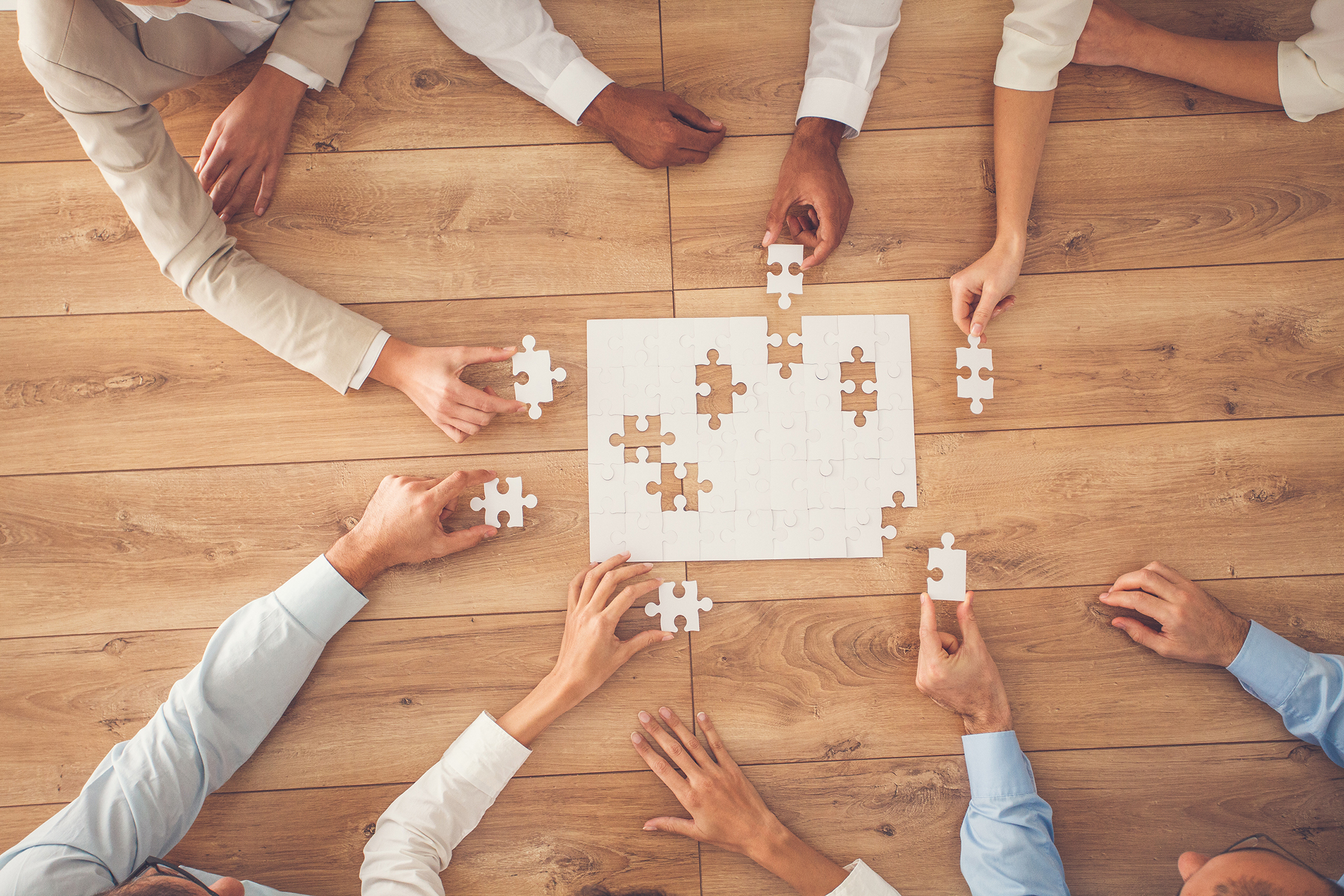 We connect organizations that have relevant, innovative ideas to the government agencies that could use them. The federal government is reaching out to innovators directly, recognizing that good ideas can come from companies of all sizes.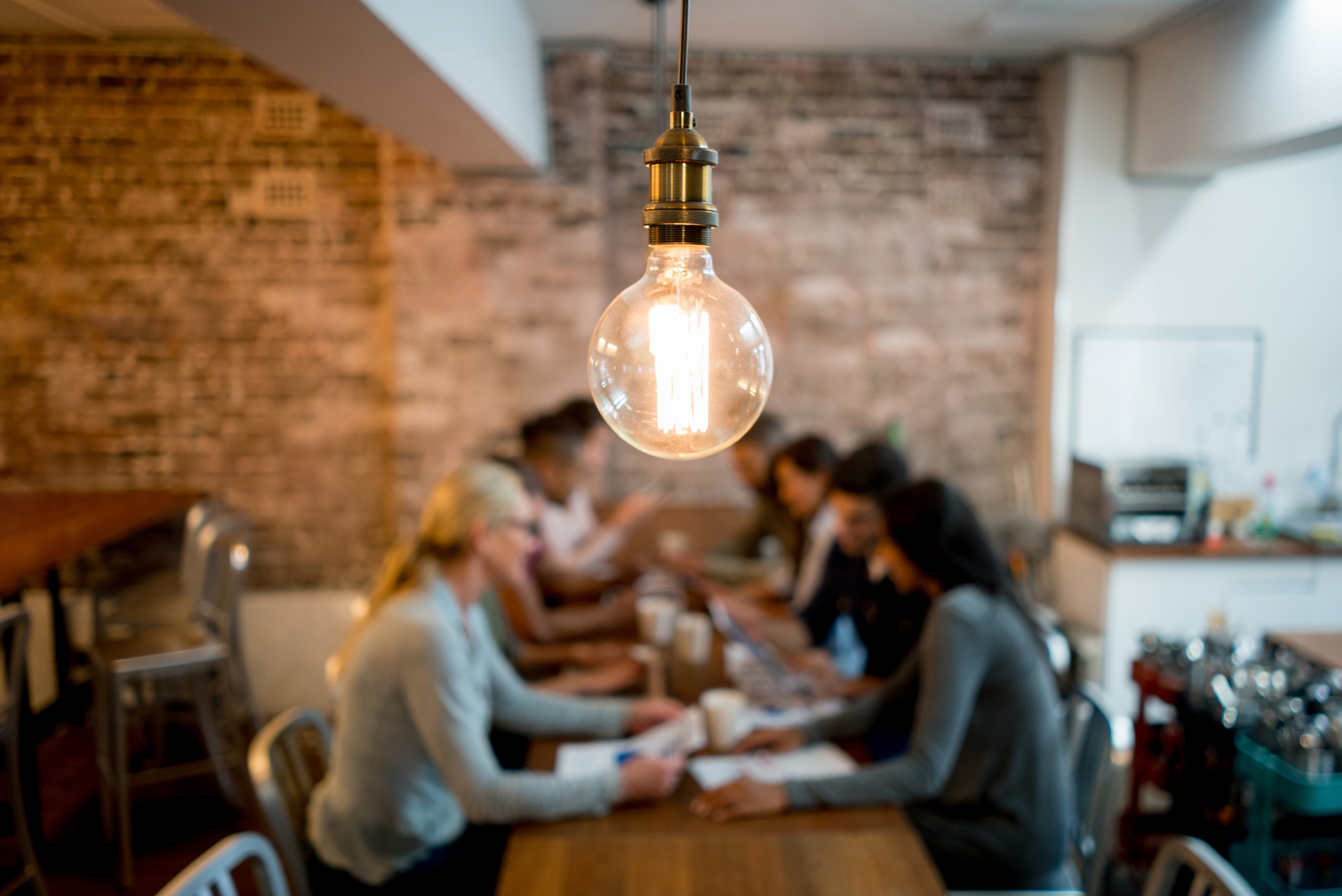 Innovations come from many different organizations and we're interested in those ideas that meet our sponsors' needs — they don't have to come from us. In fact, our engineers and scientists often work with academia and industry — including startups and incubators — in joint efforts to more quickly find solutions to the government's toughest problems.
Shape the transition path for success – from translating end user needs for public consumption to identifying funding sources for rapid transition.
Embed into regional technical centers of gravity to build trusted community relationships and greater understanding of Government challenges.
Leverage the network in innovation ecosystems to identify sources and solutions that fit evaluation criteria.
Accelerate capabilities by leveraging our deep technical knowledge, unique resources, and expansive Government and Industry network.
Ensure end user advocates and facilitate contract opportunities.
<script class="ai1ec-widget-placeholder" data-widget="ai1ec_agenda_widget" data-events_seek_type="events" data-events_per_page="4" data-days_per_page="4"><!-- [et_pb_line_break_holder] --> (function(){var d=document,s=d.createElement('script'),<!-- [et_pb_line_break_holder] --> i='ai1ec-script';if(d.getElementById(i))return;s.async=1;<!-- [et_pb_line_break_holder] --> s.id=i;s.src='//bridge.mitre.org/?ai1ec_js_widget';<!-- [et_pb_line_break_holder] --> d.getElementsByTagName('head')[0].appendChild(s);})();<!-- [et_pb_line_break_holder] --></script><!-- [et_pb_line_break_holder] -->