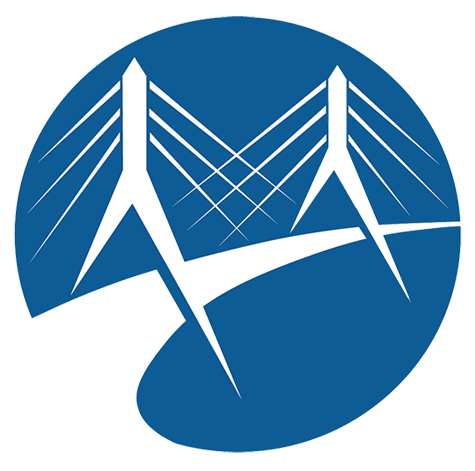 Communicating Solution Impact
Communicating Solution Impact – Preparing for Entrepreneurial Presentations
This training was developed to help budding innovators participating in the 2021 AMIE Design Challenge develop effective pitch presentations. MITRE has a rich history of supporting the AMIE organization and its member HBCU institutions through technical engagements and event sponsorships.
This video contains three modules:
Part 1: "Preparing for presentations";
Part 2: "Pitching for design competitions"; and
Part 3 "Case studies and resources"
These modules were created with a vision for broad and future use. They can be watched in preparation for any design challenges and pitch competitions.