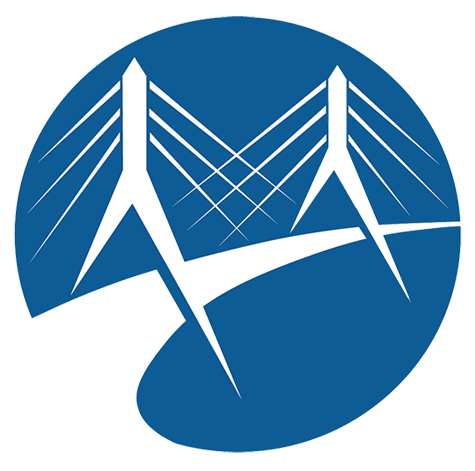 Events
MITRE Presents: Envision Accelerator, February 22, 2021, 12:00 PM – 1:00 PM
MITRE-sponsored information session on the Envision accelerator's role to increase opportunities for underrepresented startup founders.
About this Event
Dear Startup Founders, Students, and Academic Leaders,
MITRE's new Social Justice Platform is working to facilitate access to opportunities and capital for underrepresented founders in support of economic equity and entrepreneurship. In 2021, our Bridging Innovation team is launching a new initiative to bridge connections between potential founders/startups that provide impactful solutions to challenging social problems with organizations that can incubate, accelerate, and potentially fund these emerging enterprises.
You are invited to join us for a one-hour overview with the new startup accelerator, Envision, which may be of interest to entrepreneurial students, recent alumni founders, and academic institution leaders striving to expand opportunities to bring innovation to the forefront. Envision is a virtual accelerator for women and/or people of color who are currently in college. Their goal is to diversify the entrepreneurship and venture world by providing grant funding, hands-on workshops, resources, mentorship, and individualized support for those who are working on a company.
Upon registration, you will have access to the Webinar Zoom link.
Thank you and we look forward to seeing you at the event.
To Register, click here